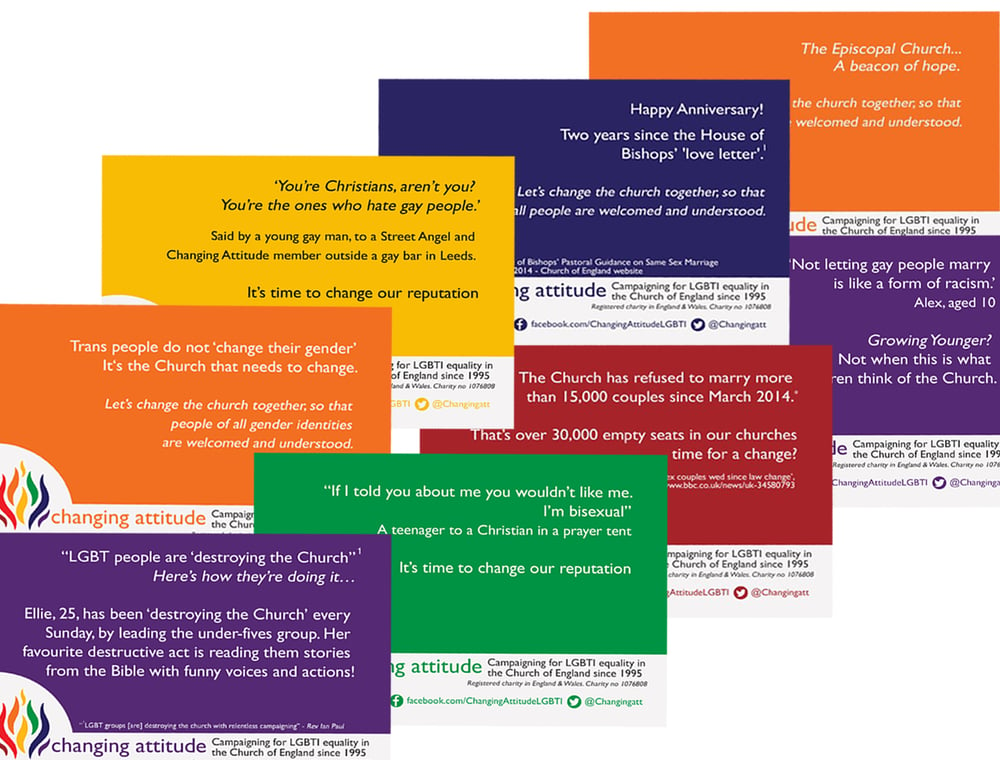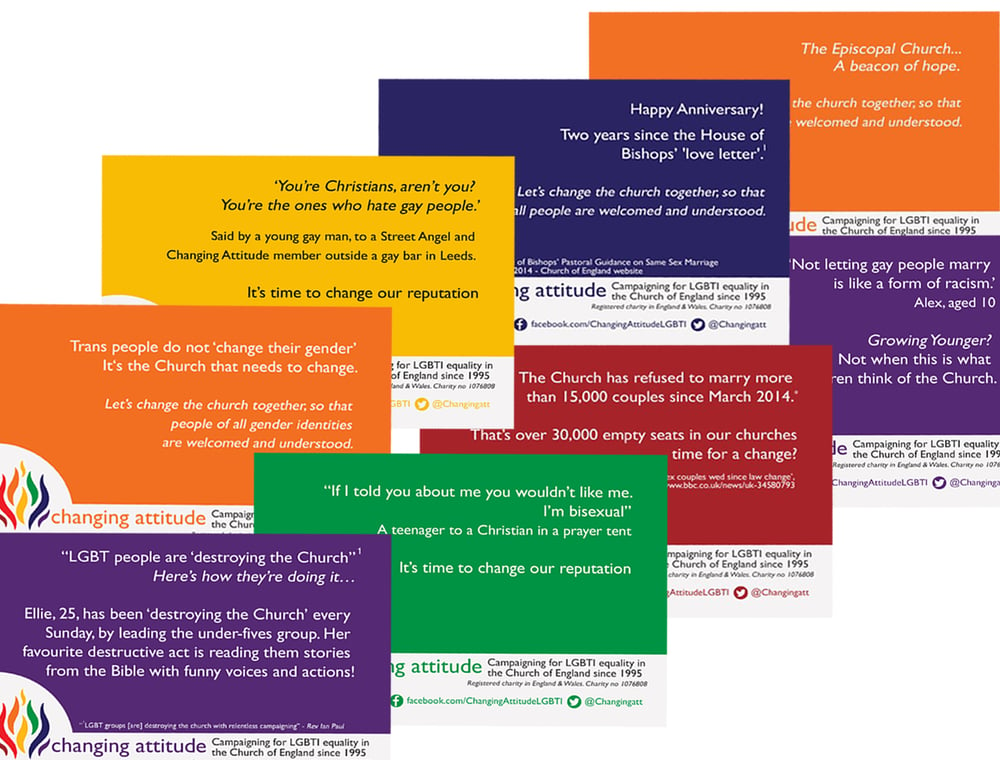 Postcards
£0.01 / Sold Out
PLEASE READ!
These are supposed to be free but shop does not allow us to advertise it so hence the nominal 1p. However, we ask for donation to cover postage. Contact us to discuss.
Please take a look at the image and indicate which one/s you wish to be sent.
Different ranges of postcards than can help send a clear message to our Church that it is out of step with the mercy and grace its members and the entire world expect from it.
You will love these... they bear quotes from everyday people like you and me. Help spread the message.
Please consider making a donation towards postage. Contact us to discuss. Thank you.